New Rules for Minor Procedures Performed in Doctors' Offices
December 13, 2021 |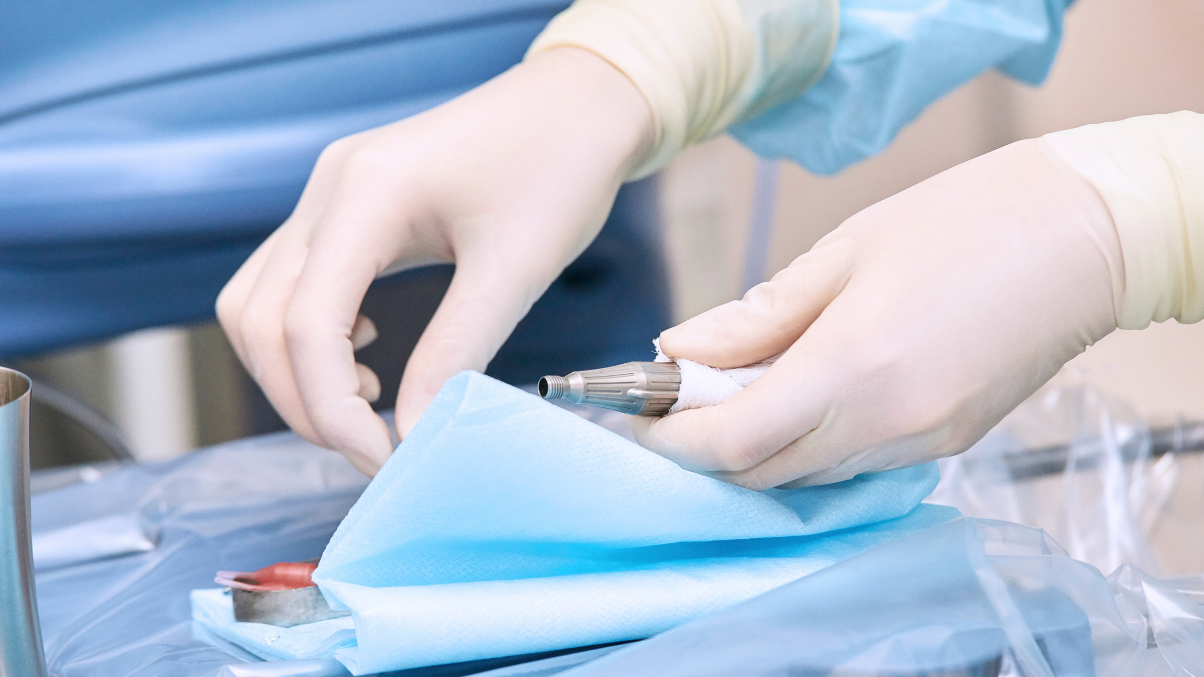 MEDIA RELEASE
WINNIPEG, MB (December 14, 2021) – The College of Physicians and Surgeons of Manitoba (CPSM) announced a new Standard of Practice for Performing Office-Based Procedures (the Standard) that will come into effect on January 31, 2022. The Standard impacts doctors in Manitoba who perform procedures that pose higher risks to patient safety when performed in non-institutional settings such as medical clinics or offices. This includes medically required or elective procedures, insured or uninsured.
The new rules were developed with patient safety in mind and establish minimum practice requirements for doctors conducting more complicated and higher-risk medical procedures that are usually not medically required, including:
· Laser energy and light-based therapies for the removal or ablation of skin lesions and pigmentation
· Injections of fillers, Botox, and Neuromodulators
· Platelet-rich plasma injection
· Peripheral stem cell injection
· Vasectomies
· Male circumcisions excluding neonatal (infant)
Procedures performed in hospitals, government-owned or operated healthcare facilities, and ophthalmic procedures are excluded.
The Standard also prohibits doctors acting as medical directors to purchase fillers or injectables for other regulated health professionals such as nurses, for use on patients and customers outside of the doctor's own medical clinic.
"When Manitobans undergo medical procedures, they should be confident that their physician is being held to high standards, regardless of where the procedure is performed," said Anna Ziomek, MD, CPSM Registrar. "This Standard ensures safety in instances where patients undergo procedures in office-based settings and for treatments that are not medically required but are cosmetic, aesthetic or for personal reasons."
The Standard addresses numerous concerns CPSM has received from members and the public in recent years and aligns with similar standards set in other provinces.
A public consultation was held in June, providing the public, community stakeholders, and CPSM members with the opportunity to read the draft Standard and submit their feedback. CPSM received several hundred responses; each was reviewed by the working group that developed the Standard before it was amended and finalized. The working group included family physicians and specialists who perform the procedures, physicians who do not perform the procedures, and a public representative.
CPSM's Standards of Practice establish rules and expectations for the quality of the practice of medicine in Manitoba.